Wright Construction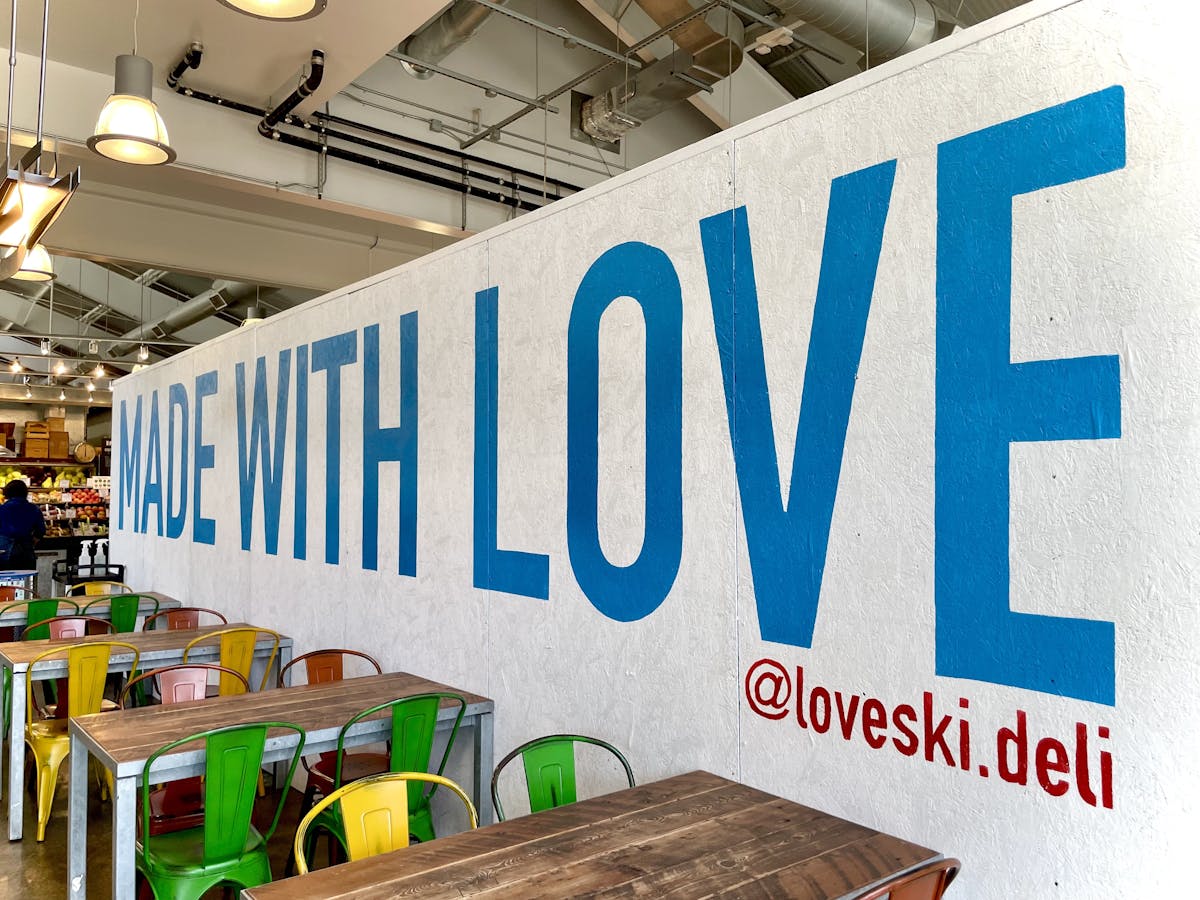 For Wright Contracting, the Loveski Deli project marks a third exciting partnership with Christopher and Martina Kostow. After having worked together at Meadowood and The Charter Oak Restaurant, the Loveski Deli is a new kind of adventure, situated at the heart of the Oxbow Public Market. The Loveski Deli is the creation of a first-class culinary venue ready to serve up exceptional fare in a limited footprint. The design and construction team members on this project offer a highly collaborative and engaged dynamic, having worked together numerous times to design and build a variety of facilities including wineries, breweries, restaurants, homes and schools.
Wright Contracting has been building in the North Bay since 1953, and has built a reputation as the leading high quality general contracting company in the region. A tradition of the highest quality craftsmanship has earned Wright Contracting the opportunity to build many of the North Bay's most notable landmarks. With offices in both Santa Rosa and Napa, Wright Contracting is well-situated to work on projects throughout the North Bay.
We operate as true partners with our clients to ensure that their vision can be turned into reality. We believe that continuous improvement, open communication, close teamwork, and focused planning will enable us to provide services and buildings of the best value and the highest quality. Our commitment to providing our clients with the highest level of service has been the cornerstone of our successful business history. It's the only we way know how to work. We look forward to partnering with you on your dream project.