Main content starts here, tab to start navigating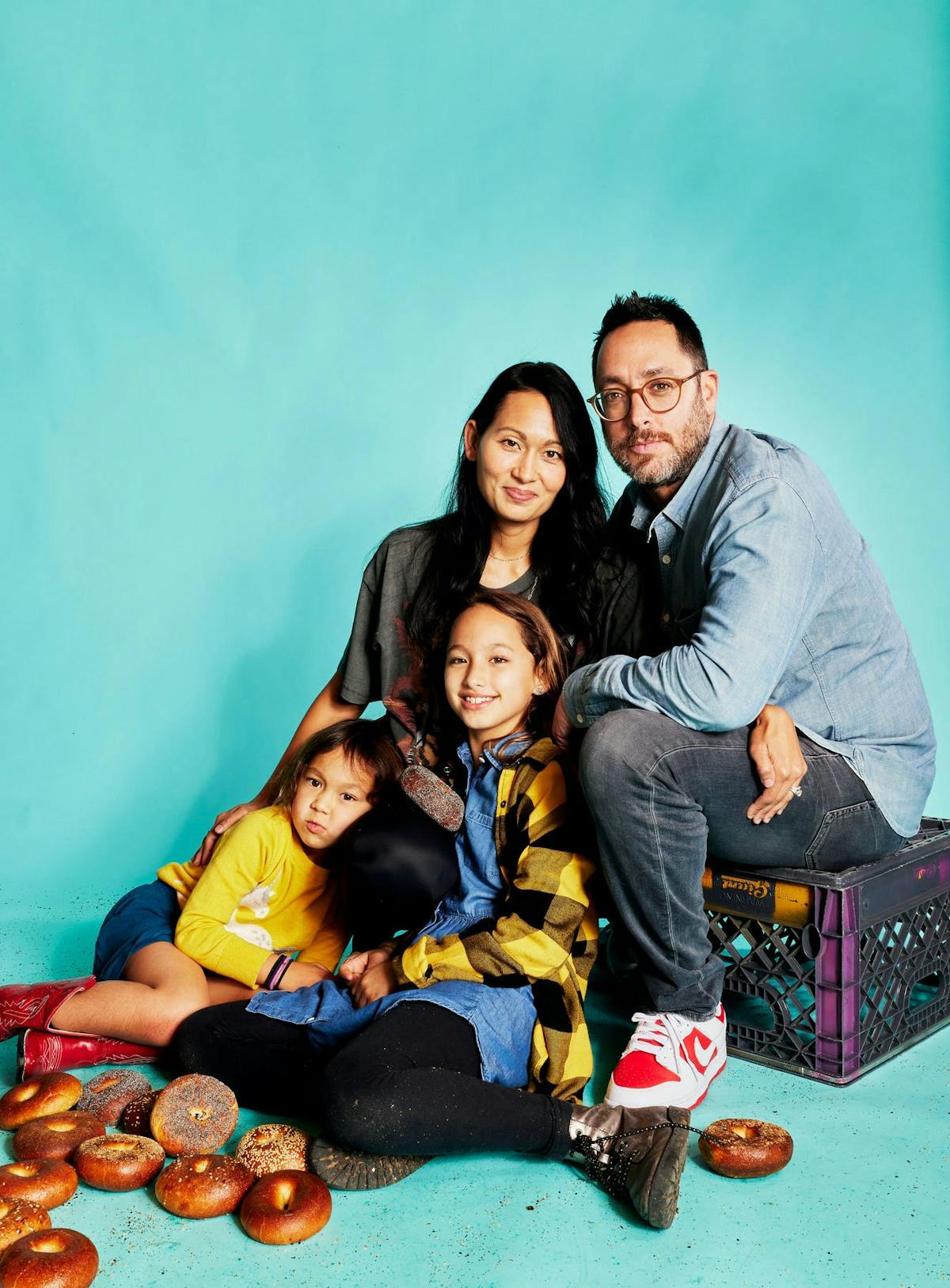 Christopher + Martina Kostow
Christopher Kostow, the critically acclaimed chef of The Restaurant at Meadowood in Napa Valley is the third-youngest American born chef to ever receive the coveted Michelin three-star accolade. He was also chosen as one of Food & Wine Magazine's Best New Chefs and holds an award from the James Beard Foundation for Best Chef: Pacific. Christopher draws upon his own American upbringing and the singular beauty and bounty of the Napa Valley to cook food that is thoughtful, personal, and in concert with his community and collaborators.
Martina Kostow is an award-winning marketing communications professional and has provided strategic counsel for clients primarily in the consumer products, and food and beverage industry for more than 20 years. Martina's appreciation for food and cooking is a deeply rooted part of her family values. Now overseeing the restaurants alongside Christopher- she manages all brand partnerships, marketing strategy, and plays a critical role in the operations and development of current and future projects.
Christopher and Martina are partners in life and business, raising their two daughters Daisy and Lulu, all while managing their restaurant projects - The Restaurant at Meadowood, The Charter Oak, Ensue, and Loveski.